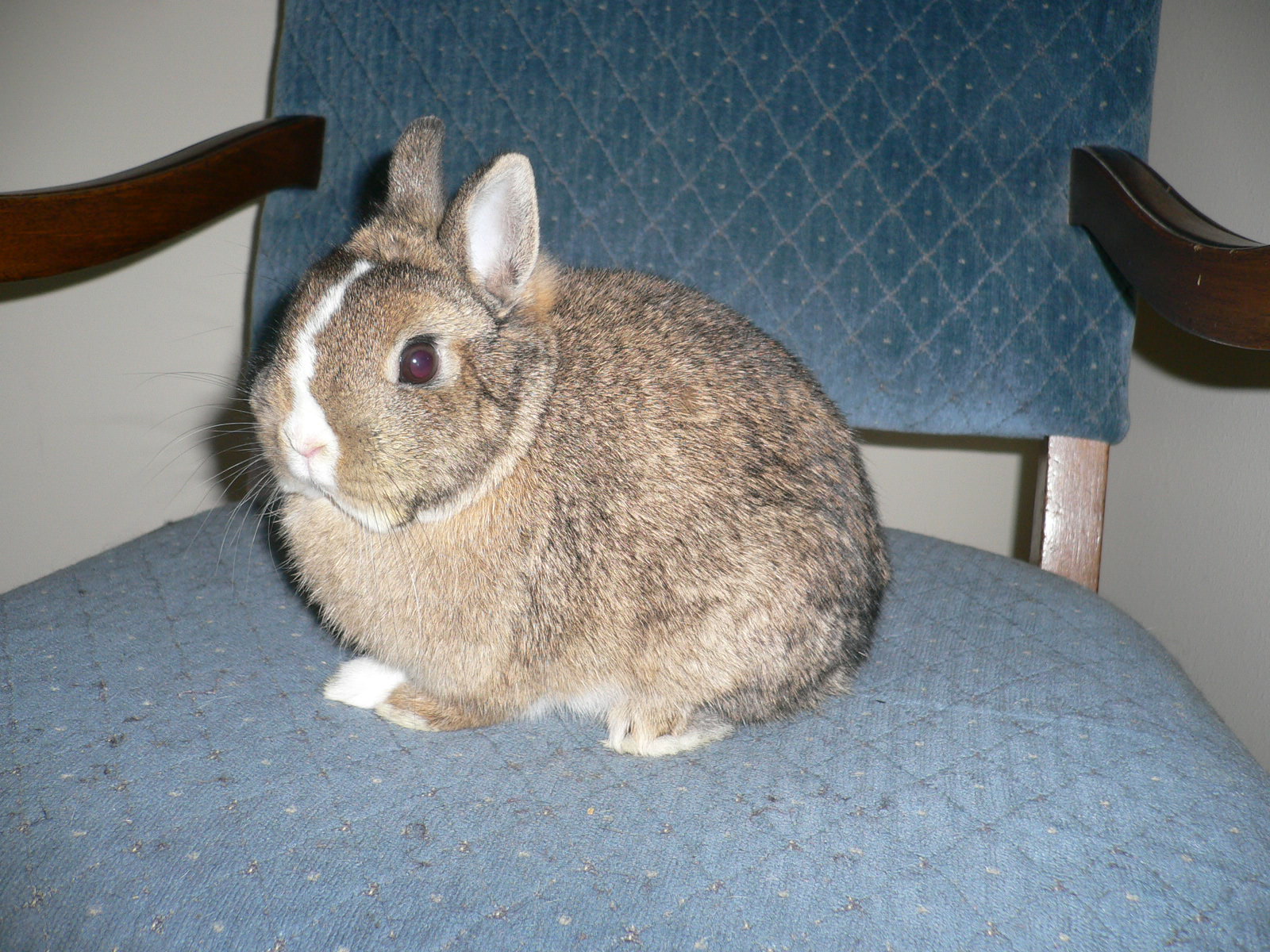 This is little Miss Sweet Pea is a chestnut vienna marked doe. I look forward to what this little girl will produce in the near future. Sweet Pea is another gift from the McDaniel family thank you guys.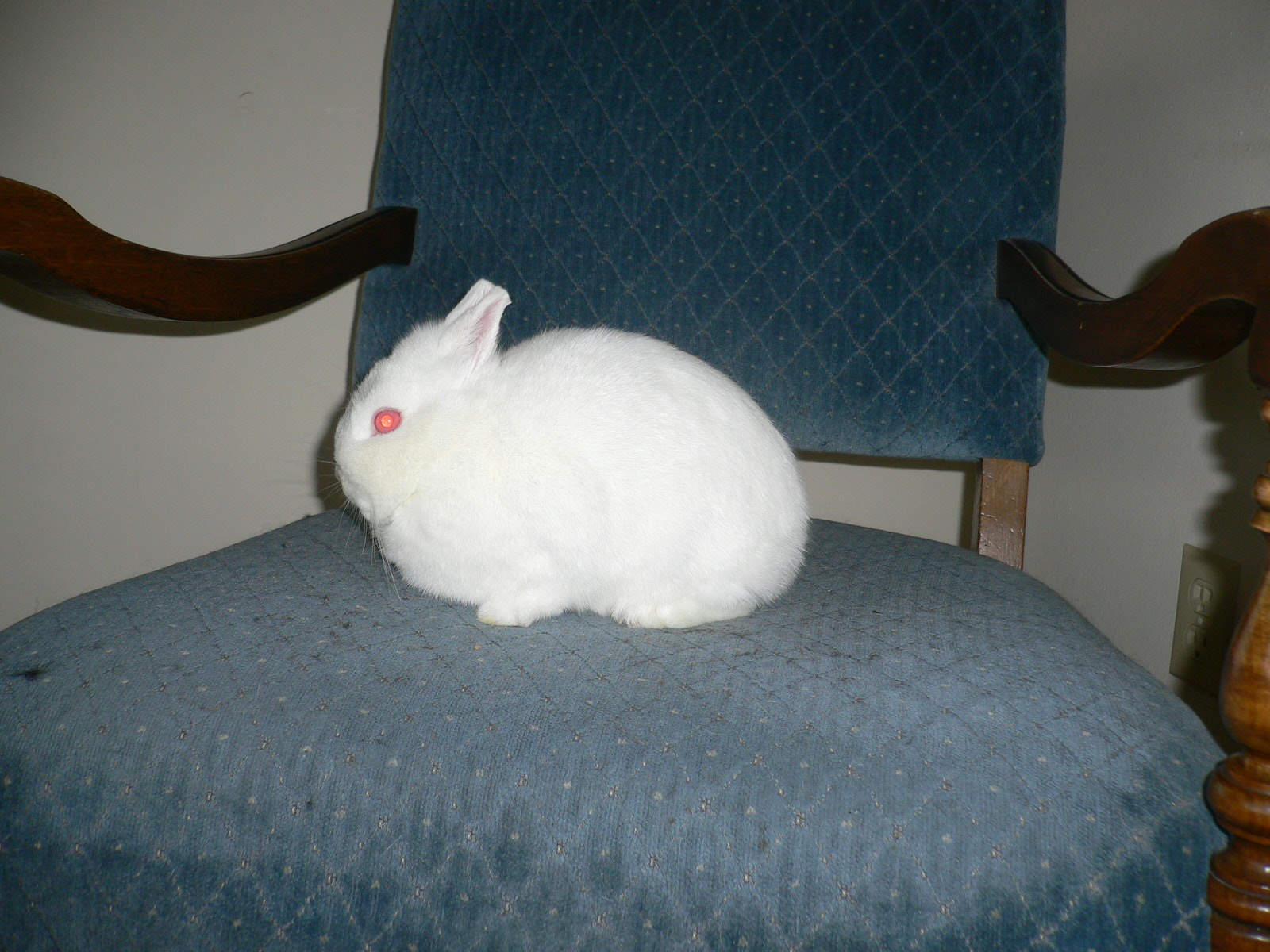 This is little miss Donna,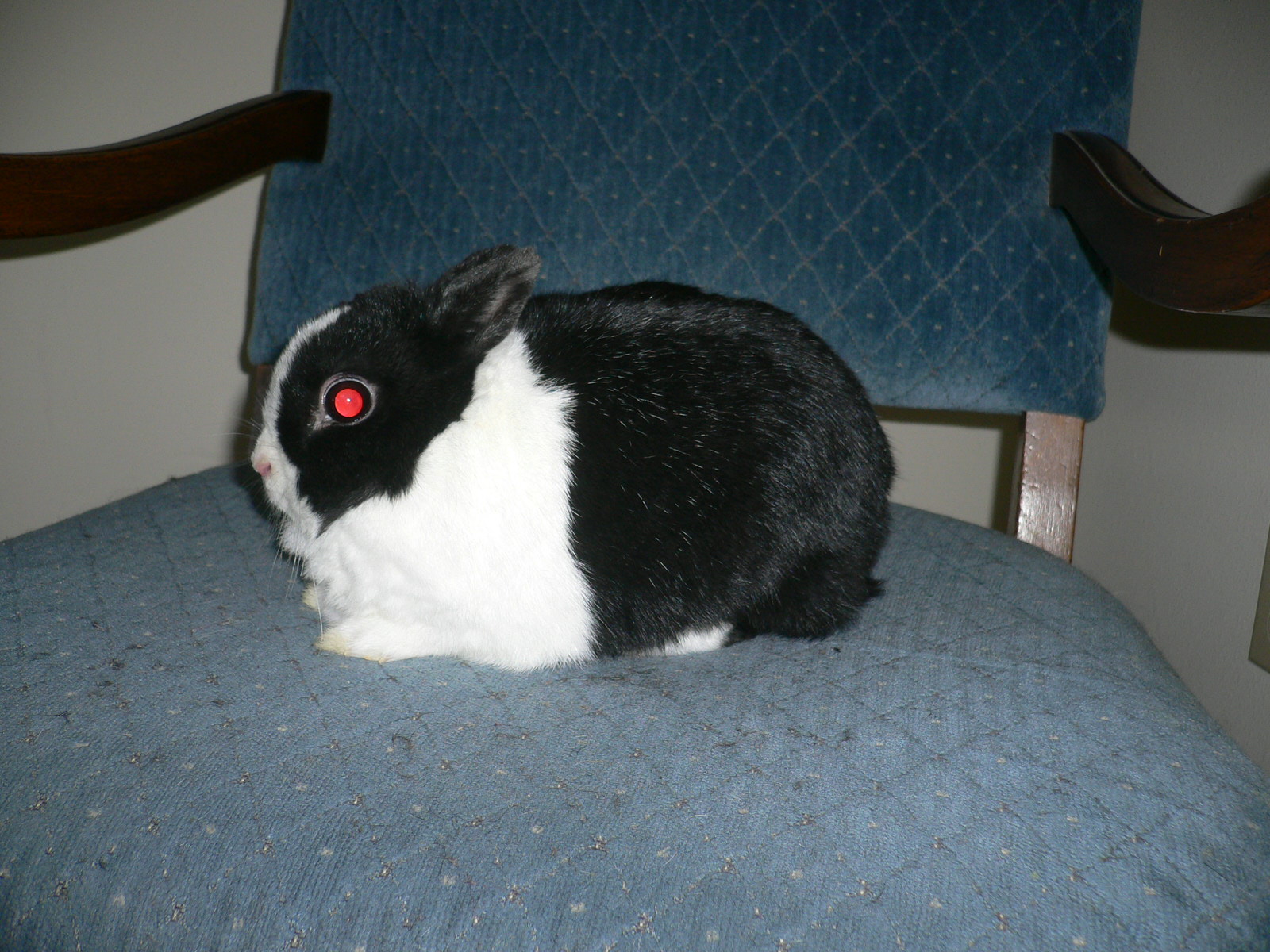 This is one of my girls Miss Delilah.
This is little Miss Cleo, she is out of Kari Higbee she's a very nice little doe and is a welcome addition to my Blue Eyed White program.